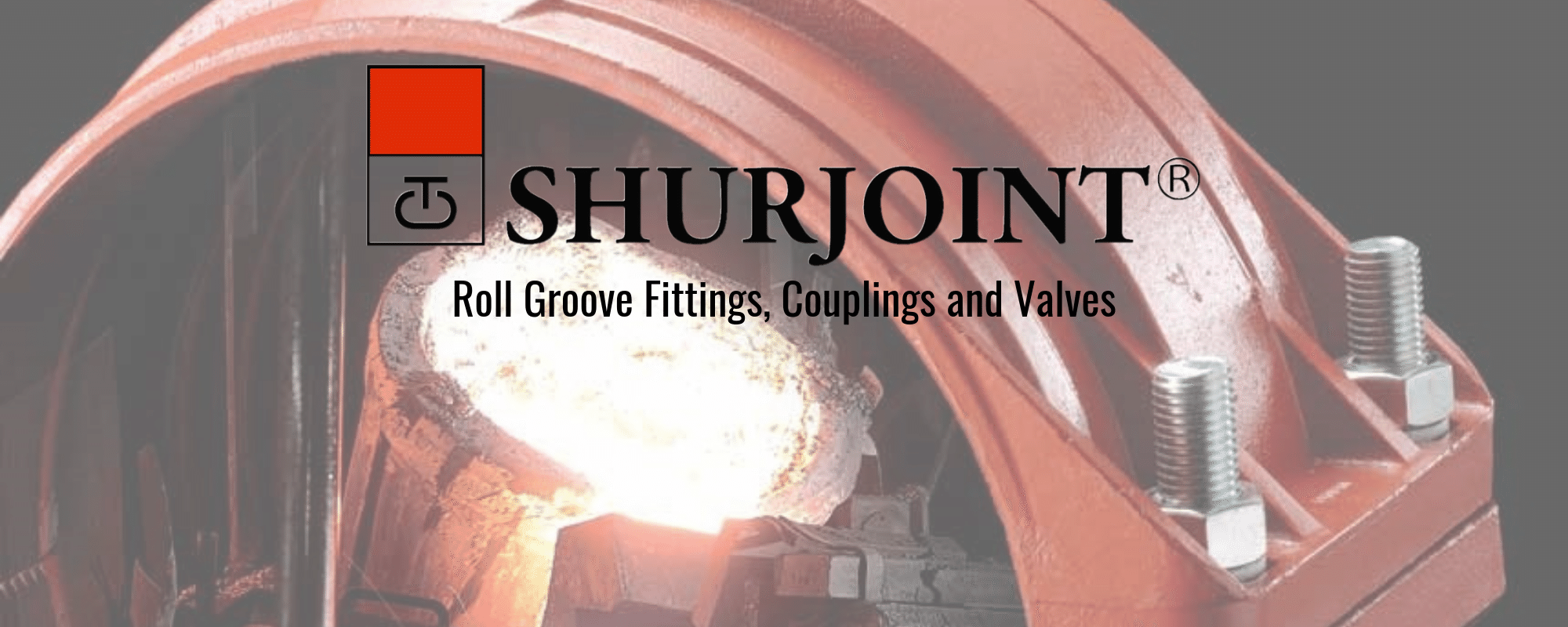 Firequip are proud to share that we are now a distributor of the VSH Shurjoint range of Roll Groove fittings, Couplings and Valves.
Shurjoint is a world leader in the design and manufacture of Mechanical Piping Components. Shurjoint manufactures high quality products that are backed with a large number of certifications and approvals including FM Approval and UL Listing. Their reputation has ensured they are globally recognised by engineers and contractors alike as a global leader in piping products and valves. Because of this, Shurjoint products can be found throughout landmark projects worldwide, such as Taipei 101.
Last month, Wayne and I attended the Shurjoint head office and foundry for technical product training with the Aalberts Integrated Piping Systems Asia Pacific team and look forward to what we believe to be the start of a long-standing relationship, servicing the Australian fire market. Firequip will officially launch the Shurjoint range on August 29, 2019.